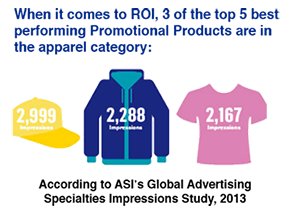 Do you need custom screen printed or embroidered staff Apparel or sports uniforms? Shirts for an event?  Caps for a golf tournament?  How about for giveaways at a trade show?  Blue Tape can help. Choose from national name brand clothing products, and count on us from design and layout to set up and production.
Top quality embroidery  
Screen printing from 1 to 6 spot colors or full-color process including photo transfers 
Names and numbers 
Company Store Programs
We can produce your apparel and other promotional items as well as create an on-line 'portal' to help expedite and manage ordering and distribution.  This service helps minimize the time and effort required to make sure everyone has access to 'brand-consistent' items 24/7/365.