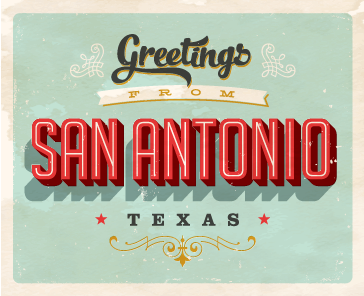 Results from Postcard marketing can be nothing shy of amazing. Why?  Postcards are among the most powerful direct mail tools because more people read them. There is no envelope to open, and it is easy for the recipient to 'scan' a postcard when it arrives in the mail. The key ingredients for success:
Start with a powerful offer.
Send your message to the right audience.
Combine it with an eye-catching image.
Consider using an unusual size or shape.
​Each of our customer's postcard projects is custom – not from a one-look-fits-all template.  Our services include:
Working from your files or providing graphic design and layout.
Versioning or personalization intended to increase relevance.
One color to full color, offset or digital printing.
Generating electronic versions for e-mail distibution or special offer landing pages attached to your website.