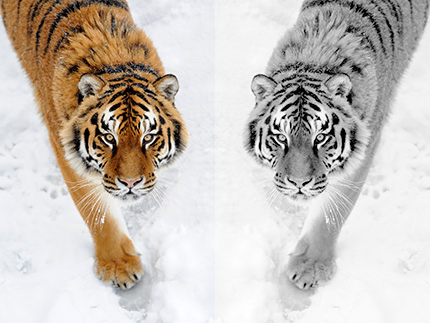 For many organizations a cost-benefit analysis reveals it makes good business sense to have larger copy jobs outsourced and done through professional High-Speed Duplication.  When you factor in the costs of labor, paper, toner and wear-and-tear on equipment it can actually save money to let Blue Tape handle the job for you. Our services include:
High-speed Color and B&W output.

An outstanding selection of papers.

Complete bindery services.

Packaging and delivery to one or many locations.