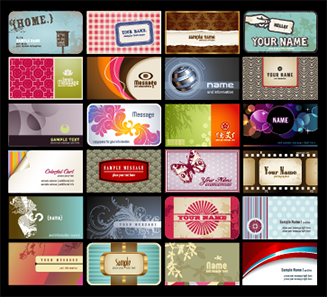 How can such a small piece of paper make such a big impression? Professionally designed and printed Business Cards project your corporate image making great first impressions and continuing to build your brand. At Blue Tape we:
Make sure it perfectly matches letterhead, envelopes and other collateral.

Provide a wide variety of papers and finishes.

Offer single to full color printing, embossing, foil stamping and more.
Business Card Programs
If your organization needs business cards for multiple people, or even multiple locations, we can provide an on-line 'portal' to help manage ordering, approvals, proofing, production, distribution and billing.  This service minimizes time and effort required to make sure everyone has 'brand-consistent' business cards ready to hand out to prospects and customers!
Each of our customer's Business Card projects and/or programs is custom – not from a one-look-fits-all template.