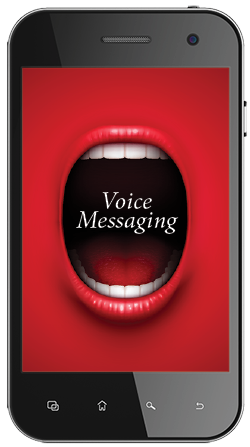 Don't turn your nose up just yet. Many very successful marketers are using Voice Messaging as part of a multi-touch strategy... directed at highly targeted audiences. When used properly this can be a very cost-effective, efficient way to add "oomph" to a marketing campaign. We can even provide up-to-date information on the ROI of voice messaging - when it is used the right way. This includes automated, professionally recorded voice messages for a variety of marketing rasons:
Reminders of upcoming appointments.
Time to renew a policy or other types of services.
A follow up touch to enhance customer service and customer retention programs.
Even to remind a customer that a payment is due.