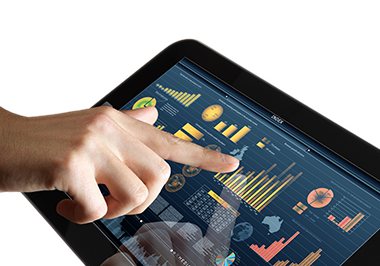 Your Developers Can Rest Easy...
Our software is designed to make the process of measuring and reporting results from marketing campaign activity.  It also is an open platform that allows easy integration with most of the APPs our customers are already working with - to provide continuity with your existing program.
And, when we run into APPs we haven't worked with in the past our programmers are skilled at linking them. Our efforts are always aimed at providing maximum speed, cost efficiency, and ease of use for our customers.