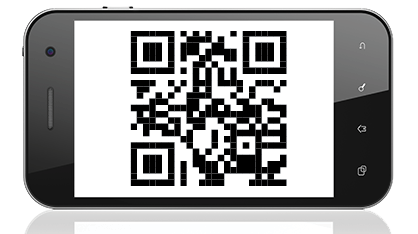 Using these interactive elements allows marketing to take the power of mobile engagement to the next level. Organizations that master this engagement have a significant head start in the market place. These efforts will only gain momentum in coming years as smartphone owners continue to increase engagement with their devices.  According to Pitney Bowes research conducted in 2013 this is especially true of 18 to 34 year olds: up to 39 percent have scanned a QR Code on a magazine ad, poster, direct mail piece or product packaging.  Blue Tape will show you how to leverage this technology to:
Provide additional 'lift' to other media through extending the impact.

Provide additional information – like promotional tie-ins – to increase sampling and sales.

'Double' the impact of one media without doubling the expense.