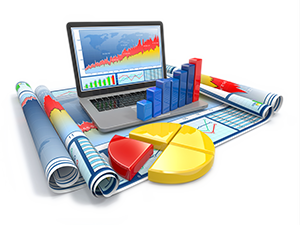 One of the top goals of most marketing and sales organizations is being able to measure the results of their efforts.  What's working? What's not? Our marketing solutions help answer those questions with accurate and actionable measurement of campaign performance. We provide reports that:
Let you calibrate response and closing rates.
Revise campaigns based on what's working and what isn't.
Continually improve efforts based on real time data.
This ads-up to maximized ROI received from the time and money spent on marketing.
Measure & Improve Marketing Performance Through:
Visual Analytics.
Performance Reporting.
Then, you can enjoy the improvement in your top and bottom lines, too.