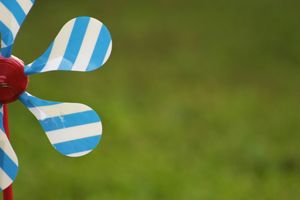 We love what we do. The passion we have for our work enables us to take ownership of our clients' projects. We constantly strive to deliver the highest-quality products and services possible.
There is no greater satisfaction than helping a client reach their goals and objectives. To learn more about our approach to customer service, follow the provided links for more information.
Our Mission And Promise To You
Everything that is printed or electronically distributed has an objective; to entertain, to inform, to support a transaction or to sell an idea, a service or a product. Our mission is to help our clients achieve their objectives day in and day out, with efficiency, accuracy and respect.
Guiding Principles
In March of 1982, Andrea and Jerry Usrey opened Kwik Kopy Printing #621 in San Antonio, Texas. Since then, we have grown into a full service marketing communications company offering a full array of printing, mailing and electronic distribution services. In January of 2007, Andrea and Jerry passed the torch to their son, Mitch, a former NASA engineer, who renamed the company Blue Tape because of its commitment to helping clients achieve their business objectives as efficiently as possible through the use of state-of-art technology and precision process management.