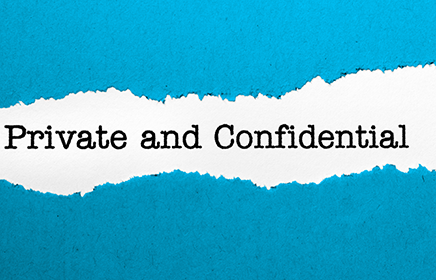 With Blue Tape's White Label Program your customers will never know we're here.  But you sure will!  If you are a marketing services provider - agency, graphic design studio, internet marketing firm, a marketing or business consultant, or even a print shop, we can help expand the services you provide your customers and help grow your revenue!
Our White Label Program allows you to add our expertise and capabilities to your own while keeping it all under your brand so it is all 'seamless' to your clients.
We also provide marketing services for self promotion at special pricing as long as it is used to help you cross-sell existing clients and get new ones:
Cross-Channel Marketing Campaigns to help build market demand.
Marketing and Sales Collateral to help close more sales.
Dependable Project Management to take care of the details.
We even "private label" any materials we produce for your customers.
All while you:
Determine your own mark-ups on the products and services we provide.
Bill and collect from your clients on your terms, any way you prefer.
Receive itemized invoices monthly that list all of your sub-accounts.
Find out more by contacting us to discuss the benefits and let us answer any questions you may have about our White Label Program.